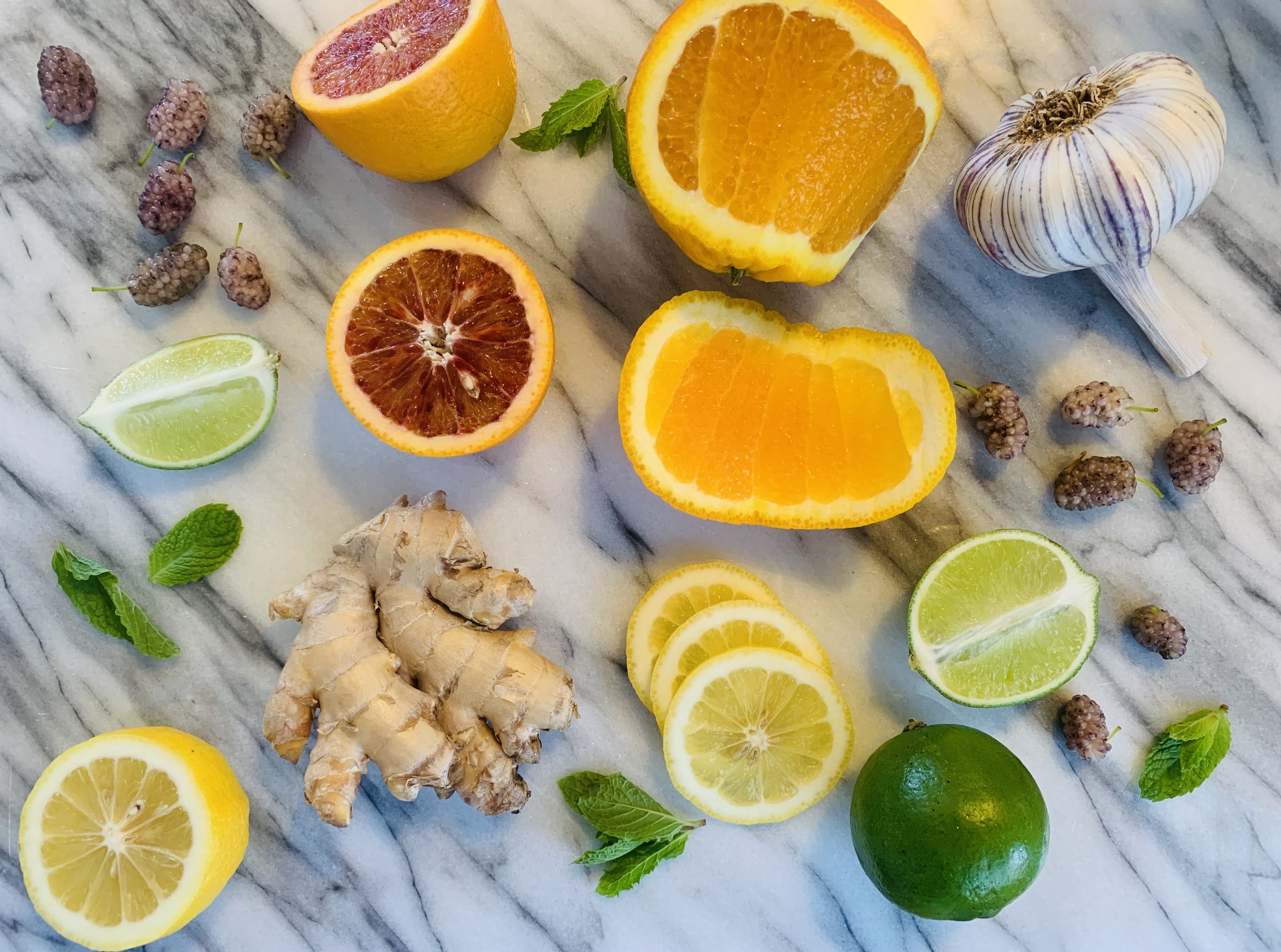 RESTORING YOUR HEALTH THROUGH PERSONALIZED NUTRITION AND LIFESTYLE GUIDANCE
Welcome to Sound Body Nutrition! My name is Stephanie Olsen and I am a certified Nutritional Therapy Practitioner. I am here to help you with your personal health goals by restoring balance to the body through nutrition and lifestyle recommendations. Please call me today for a free 20-minute health consultation to explore your health concerns and to work together to find a path to wellness that's right for you.
nutritional therapy-
Food as medicine
Nutritional Therapy is a unique approach toward health that honors the bio-individuality of each person. There is no "one size fits all" diet that will work for everyone. We each have our own individual health concerns, lifestyles, and genetic makeup. By working one-on-one with clients, I am able to create a personalized nutrition plan to help bring the body back into balance and promote optimal wellness. I use a special functional examination that allows me to identify organ systems under stress and then prioritize support accordingly.
Who can benefit from Nutritional therapy?
Those who are experiencing:
Digestive issues: persistent bloating, cramps, diarrhea, stomach pain, IBS, or candida

Trouble losing weight

Hormonal Imbalances

Low energy or adrenal fatigue

Skin eruptions

Inflammation

Anxiety

Depression

Allergies-food or environmental